Better Movers is a House Removals Company in Burges Hill : Best relocation services locally and abroad.

Our moving team is trained and ready to help your needs to relocate your home or office.
Why are we different?
Every item of your belongings is well protected when in transit to a new destination.
The dedicated staff at removals Burgess Hill will also help you unpack and arrange your stuff as you settle in your new home if required
With the many different moving services in the area today, it is quite impossible to get a trustworthy company that will give you value for money.
Do you need quality removal services Burges Hill any time soon? Give us a call and we promise you to provide the best service at a competitive rate. We always listen to our customer needs.
Give us a call on 01273 803 277 to experience a hassle-free house move.
Or email us at info@bettermovers.co.uk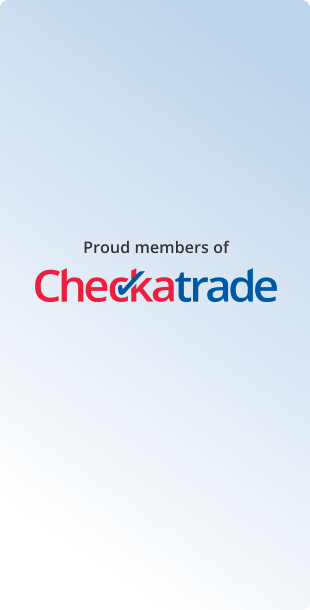 Review
Customer in Brighton
17 May 2019
384
This company were outstanding. Marcin and his employees did the most incredible job if moving us, a family of 6 out of our 7 bedroom, 2 bed Annexe.
10