Better Movers is a House Removals Company in Burges Hill : Best relocation services locally and abroad.

Better Movers make it a better, less costly move for you.
For the past 16 years we have moved happy, stress-free customers in Burgess Hill to their new homes or offices in or outside the area, anywhere in the UK and to Europe. Our friendly, efficient team look forward to meeting your requirements and making moving day a great day to remember at a price you can afford.
After a pre-move assessment during which we see what you would like to be moved and answer any queries you have, we send you the quote you hoped for but did not think you'd get! We can pack all your items or only some if you wish and this is included in your quote. If you are doing some packing yourself, we provide you with special boxes and all the materials you need.
Moving day brings our cheerful, hardworking and capable team members who speedily and carefully load your items onto clean vans, securing them properly for the journey. Each vanload is insured for up to £50,000 worth of goods in transit and we have a public liability insurance of £2,000,000.
At the other end, your items are unloaded and relocated where and how you would like. If some items have been dismantled, these are reassembled so that you can get on with the unpacking and wave us goodbye after a pleasant start in your new home.
Our team is fully trained to handle items of any weight, size and fragility in the correct way. Throughout the move we follow our 'no problem' policy and respect your wishes. We are pleased that past customers have commented on this.
For most people, organizing moving day can be the most stressful part of any move and at a price you do not need to add on to a list of heavy costs. That's where we can step in and organize everything for you, making sure you have the support of a reliable, efficient, hard-working team you can completely trust at an affordable price.
Let Better Movers make it a better move for you.
Give us a call on 01273 803 277 to experience a hassle-free house move.
Or email us at info@bettermovers.co.uk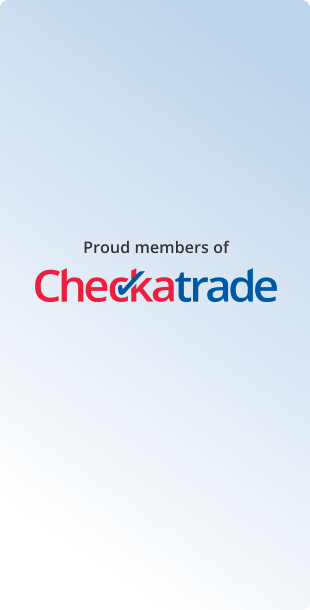 Review
Customer in Brighton
17 May 2019
384
This company were outstanding.
10