Redhill Removals
Better Movers make it a better, less costly move for you.
If you have a move coming up in the Redhill area to anywhere in the UK or even Europe, then you will be hoping for a company you can trust but at a price, you can afford.  We have been moving satisfied customers for the past 16 years and look forward to doing the same for you.
A move of any kind is stressful: the worry of transporting your possessions, whether from your home or office, safely and speedily is something you could do without while you focus on all the other elements of  relocating.  Our friendly, hard-working team have a 'no problem' policy which can make whatever size move you have a smooth, efficient and enjoyable experience.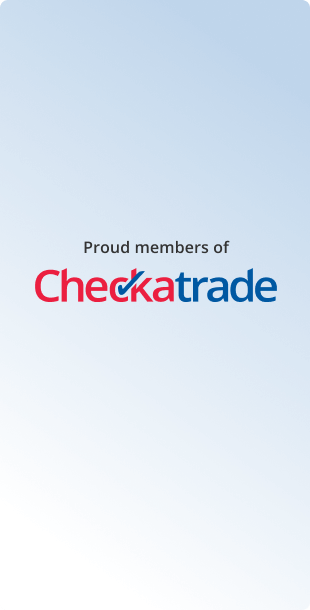 When you contact us we set a date to come and discuss your move, making a proper assessment of your requirements and what needs to be moved. We follow this up with a quote which will probably bring a smile of relief.  We can include a full or part packing service in this quote and should you wish to make a start on doing some packing yourself we will provide special boxes and all the materials you need for this.  Or you can step back, relax and let us do everything for you.
Moving day brings you a friendly team of movers trained to handle items of any weight, size or fragility correctly. Your wishes are part of our remit to make it the best move for you.  We load everything speedily and carefully into clean vans, making sure your goods are secured properly.  At their destination we unload, relocating everything where you wish and re-assembling anything we have dismantled (this is included in your quote).
Please note that each van load is insured for up to £50,000 worth of goods in transit and we have a public liability insurance of £2000,00.  Before we leave we remind you that we will be back to collect all discarded packaging when you have finished unpacking.  If we are satisfied that you are satisfied, we leave you to your new home.
We hope you will let Better Movers make it the best move for you.