Better Movers make it a better, less costly move for you.
If you are looking for a professional and friendly removals company to move you from anywhere in the Billingshurst area, then we will be happy to give you a great quote for our efficient, careful and stress-free service. We have been moving homes and businesses, large and small, in your area for the past 16 years and will take you wherever you want to go in the UK or Europe.
First of all, we visit you to make a pre-move assessment which gives you an opportunity to tell us what you would like moved together with, if possible at this stage, when moving day is likely to be. Following this, we send you a fixed quote which should come as a really pleasant surprise – or so our past customers tell us. This cost can include or exclude a full or part packing service. If you prefer to make a start packing, then we will deliver special boxes and all that you need to do so.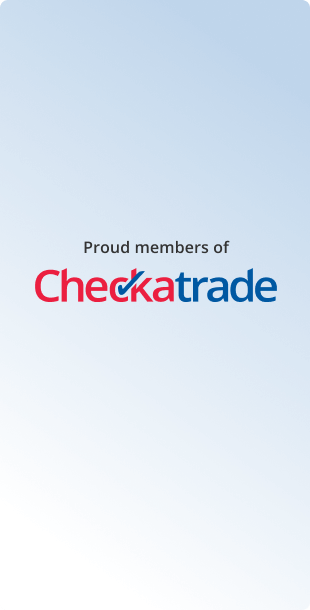 On moving day your items are carefully loaded and secured in clean vans before being driven carefully to your new home. There, we unload and relocate your items where and how you would like. If we have dismantled some items then these are reassembled as part of our fixed quote. Each van load is insured for up to £50,000 worth of goods in transit and we have a public liability insurance of £2,000,000.
We are an efficient, hardworking team which knows how to deliver the best possible service. Carrying out your individual requirements is part of that service and we have a 'no problem' policy throughout all your move. Team members are fully trained to handle items of any weight, size and fragility correctly.
We fully appreciate that most people dread moving day and the stressful upheaval of seeing your belongings shifted from one place to another at a cost that is just another drain on your finances. Let our team of friendly, hard-working experts take the stress out of your move at a price that is really affordable.
Better Movers make it the best move!